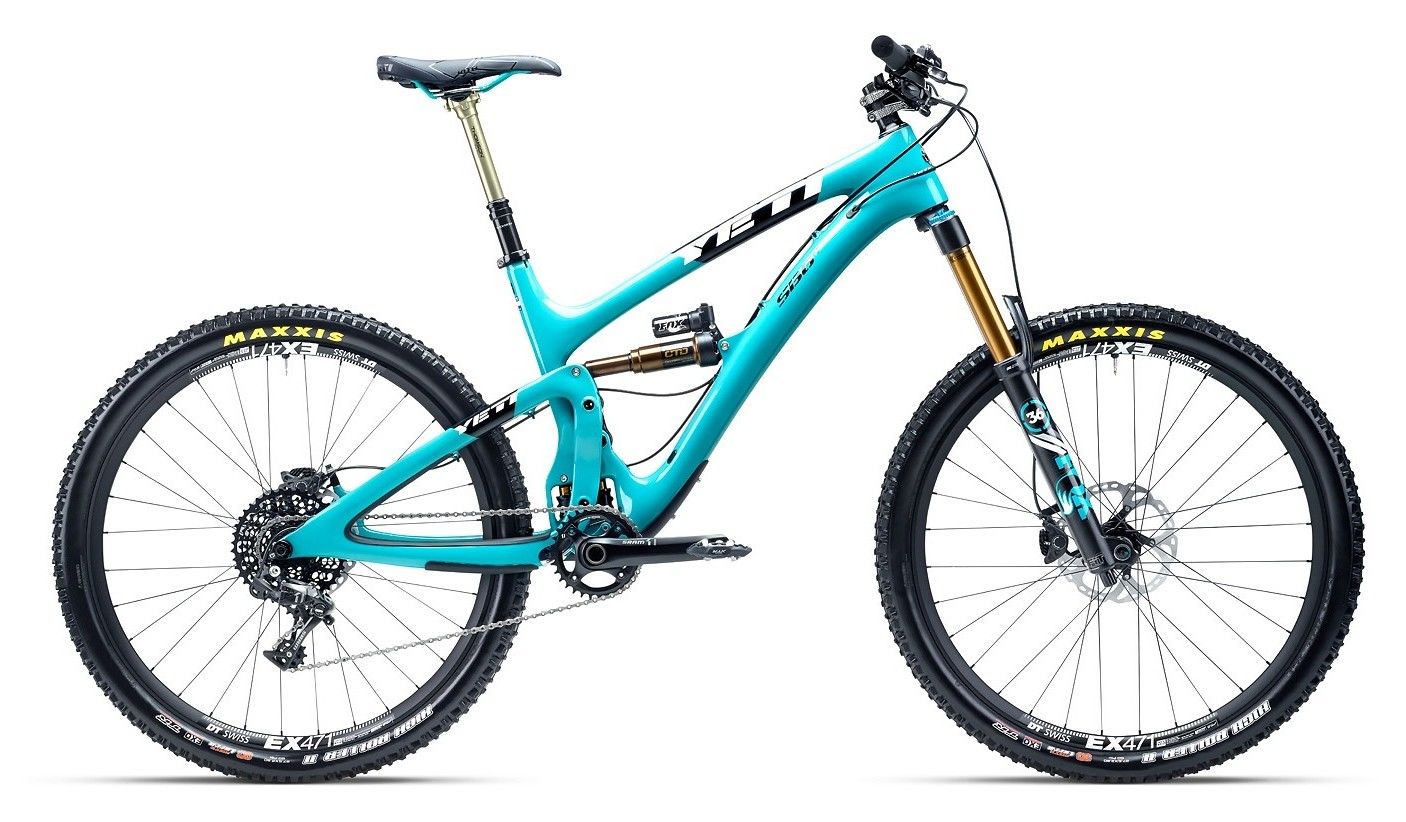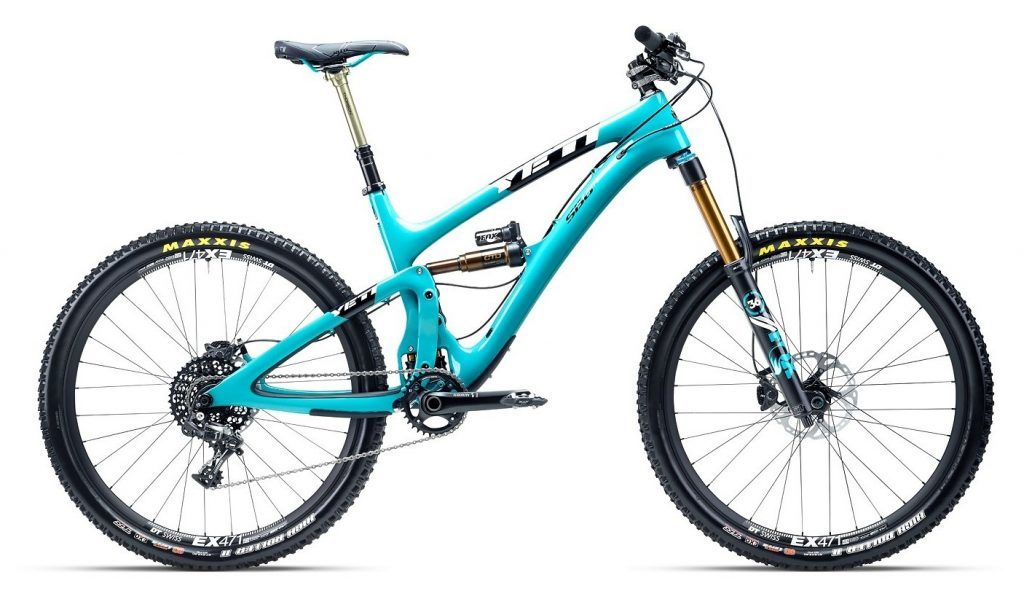 2017 is considered to be the year when the best and promising mountain bikes were introduced to the market. There are variations of them to choose from new models introduced with 27.5+ wheels to 29 ranges. Now, to not confuse you, here are the top 8 best of the best on our list of mountain bikes which considered to the promising bikes for the year 2016:
(Note: you can pick up some of these 2017 models on sale now, before 2018 models are promoted)
1. PIVOT MACH 429 TRAIL
Pivot's Mach 429 Trail is considered to be one of those 29er trail bikes. They are much easier to drive along and to take control and whip around because its rear suspension is very efficient with 116mm of travel.
2. YETI SB5c BETI
Yeti SB5c Beti's one of a kind geometric and suspension design won the hearts of many mountain bikers. Yeti SB5c Beti only weighs around 25 pounds and a suspension well enough for pedaling and climbs enough for any local race you get yourself into. With its smooth SRAM X01, the 1×1 drivetrain is considered as well as a good bike for adventurous women out there.
3. IBIS RIPLEY 29 LS
The new Ripley has more improvised characters and highly regarded performance from the last Ripley version introduced in 2015. It is considered to be one of the finest and most recommended mountain bikes not just for the year but all season. The new 2016 model offers a better pivot internals, lower seat mast, much better tire clearance and a boost of 148 option. With those small touches and many more discreet upgrades to the new version made the product a much better and sought out bikes for bike-lovers.
4. SPOT ROLLIK
Spot Rollik has a new mouth-watering look with 140mm carbon frame though there's also YOBO which is a 160mm version, the brand creates its name for hardtails and urban bikes. Both bikes mentioned has a dual-link suspension that looks like the one used by Ibis, Pivot, Turner but with a little more delicate distinction from it; The rear pivot uses a complex leaf string instead of ball-bearing and axle. The brand as well declared that the new product is low-maintenance, swifter and lighter with much-improved suspension performance.
5. MARIN ATTACK TRAIL 9
As known for producing adventure bikes, Marin introduces its most exciting and adventure-ready bike, the Attack Trail 9. Attack Trail 9 which is dual-linked suspension design, enduro-y parts, carbon front triangle and KS LEV dropper seatpost.
6. JULIANA FURTADO
The 2015 Juliana Furtado is considered to be one of the recommended, and capable models with 125mm of VPP controlled rear-wheel suspension while the 2016 Juliana Furtado has its way to beat its old bad sister on the road with its fiercer and adventure-ready attitude. The mountain bikes have 130mm of travel, one-degree slacker angle, shorter rear end, longer top tube and a much more hostile wide 760mm handlebar. This is a more mature, riskless version of Furtado.
While there are a lot more impressive and head turner mountain bikes you could browse and take a look at, the six aforementioned above was the top recommended mountain bikes based on the test drives we had undergone. They are considered to be our Editor's Choice, and they completely won the hearts and the respect of many if not all bike lovers.