Working out is fun and enjoyable when you are comfortable, and it all starts with what you are wearing. Cycling is a fantastic exercise for your legs that also tests your resilience. Instead of wearing women's cycling shorts as you go biking, you can put on leggings. They cover your entire leg and offer some protection against cold and the scorching sun.
If you are looking for the best women's cycling leggings, you are reading the right article. They come in varying designs, sizes, and materials. For that reason, you should be keen on the kind of brand you purchase. Below are four leggings to consider wearing for your rides on the streets and long-distance cycling.
XGC is offering you high-quality leggings with superior elasticity for a secure fit. They are breathable to prevent sweating. Available in black color with violet, blue, or pink stripes, you can get this product in small, medium, large, extra-large, and XXL. The leggings are comfy for long rides and feature a 4D sponge padding at the sitting area to prevent you from feeling sore when riding your bike. Since they are lightweight, they do not weigh you down or slow your speed.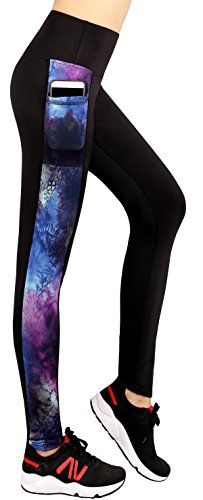 The comfortable waistband ensures a good fit while the zip at the bottom helps you with wearing and taking off the clothing. Note that XGC has no lining, which makes it thin and light for summer and spring seasons. Besides, the reflective logo design fosters your safety at night. The non-slip material at the bottom of the trousers prevents them from sliding up or down, which allows you to focus on biking and not adjusting your leggings.


As one of the best women's cycling leggings, Brisk are stylish pants that make you feel stunning whenever you wear them. Like XGC, they are available in a black shade with pink, yellow, or green highlights. The brand provides varying sizes (extra small, small, medium, large, and extra-large) to fit wearers of all sizes.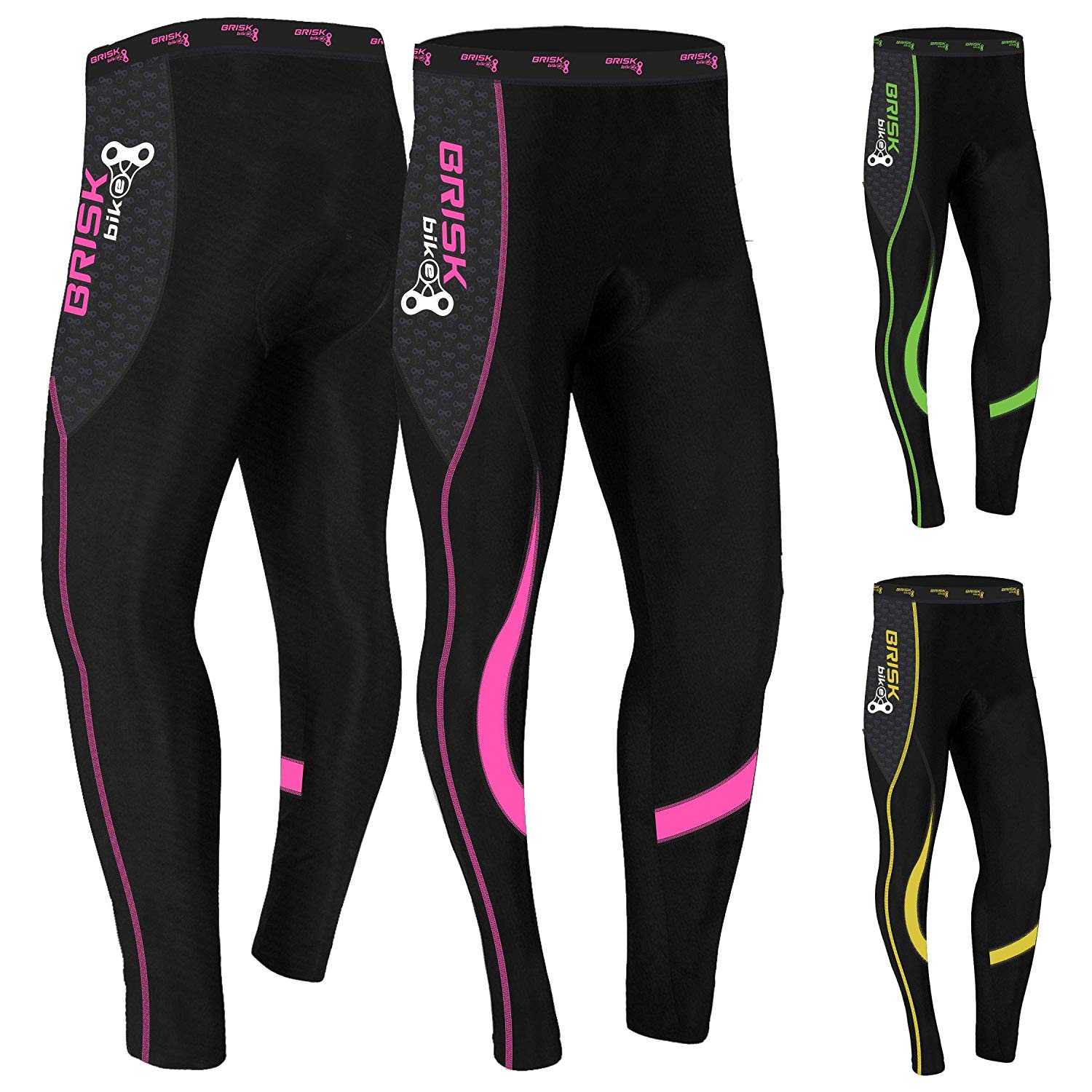 Brisk is a brand for professionals, consisting of quality, lasting materials. It incorporates a Lycra mesh to ensure breathability and comfort at all times. The pores wick away moisture fast while allowing proper ventilation. These leggings are stretchable to enable you to move with ease. They also have a C-protector made of durable shock-absorbing material for additional protection during a crash. That is not all. The elasticated waistband ensures a snug fit for comfort reasons. However, the internal fabric is anti-microbial, which helps prevent odors. Brisk is also abrasion-resistant to foster longevity.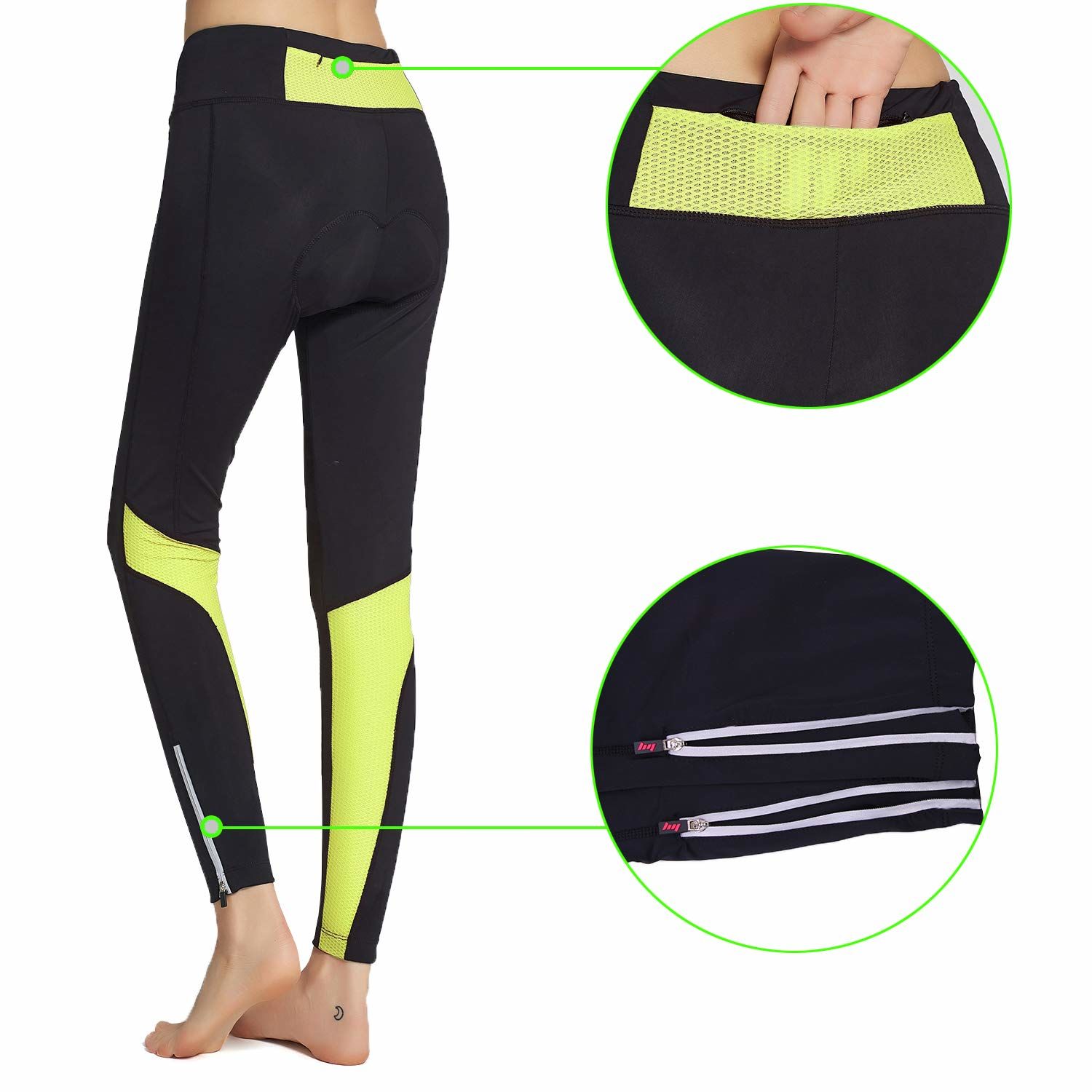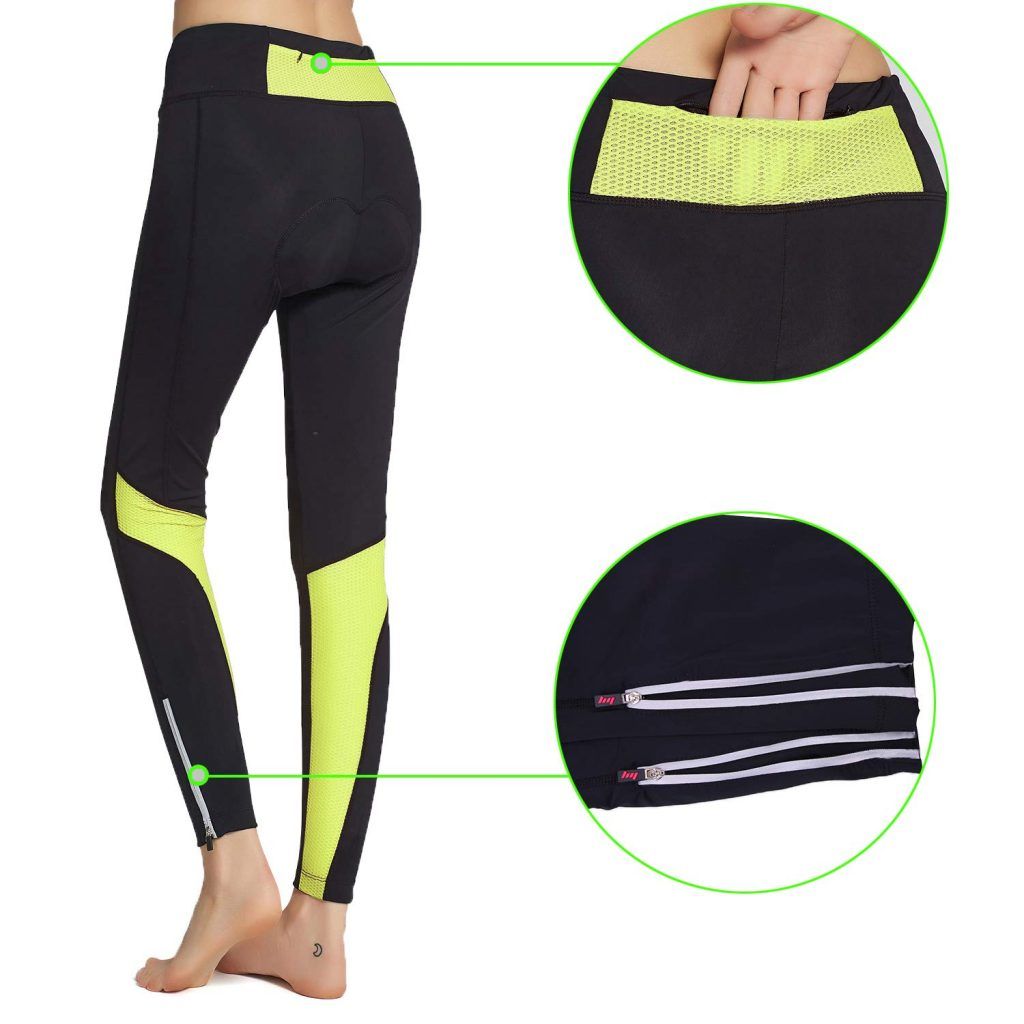 With Beroy, you are settling for superior quality tights with an elegant design. The 4D cushion limits direct contact between your bottom and the hard-surface bike saddle. Soreness can run your workout and make you uncomfortable afterward when sitting. The flat seam design of these leggings minimizes chafing and ensures they fit you perfectly. Regarding size and color choices, Beroy is available in small, medium, large, and XXX-large sizes. As for the color options, the leggings are all black with the difference being the blue, green, or grey lines.
The pants are lightweight, breathable, and moisture-wicking to keep you comfortable and dry. It does not matter whether you are using your bike for racing, cycling, or hiking. These leggings are suitable for all occasions. Keep your keys, money, and other essentials in the zipper pocket and have a fun ride with nothing holding you back.
Besides, the company adds a reflective zipper to keep you visible to other road users at night. Do not worry about taking off the trousers; they have leg zippers to ensure stress-free wearing and taking off. The elastic waistband fits every wearer correctly for comfort. For additional protection, the leggings have a gel pad to secure your hip, while the anti-shock feature fosters your safety when cycling and prevents you from feeling the bumps on the road.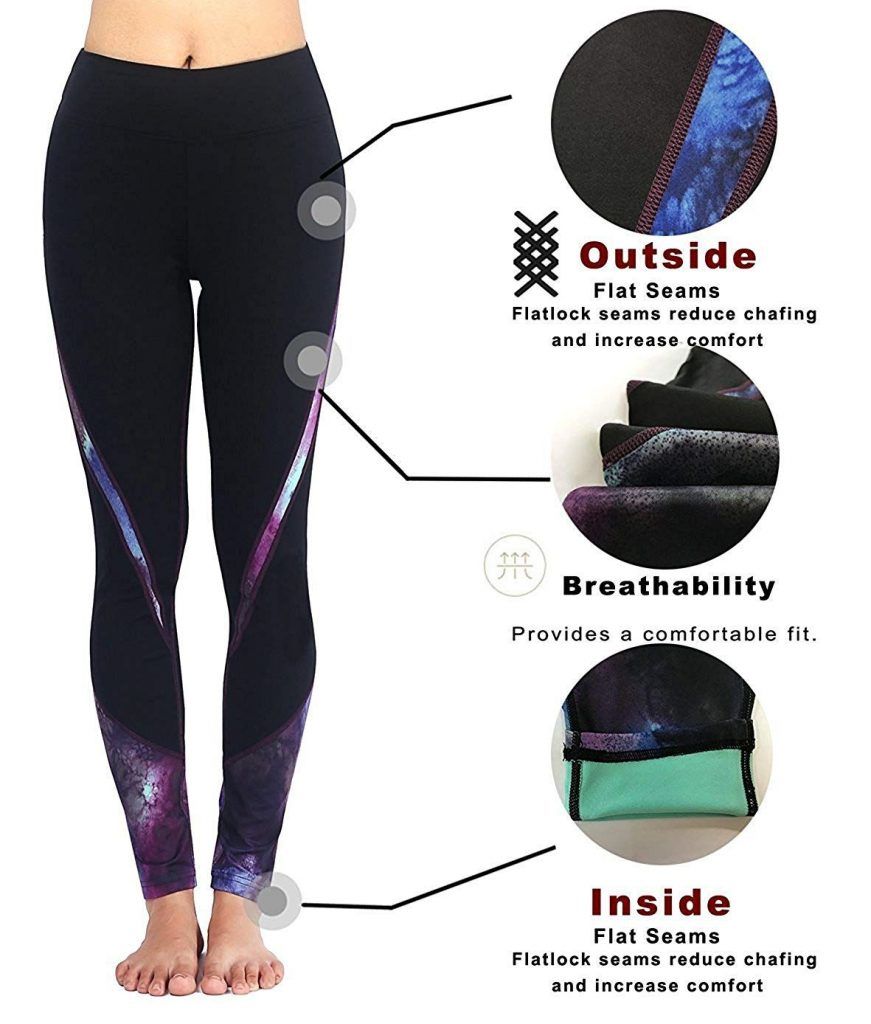 If you love yoga, Sugar Pocket is offering you fabulous leggings. They look spectacular on everyone considering the color choices. However, they are also perfect for cycling. Among the small, medium, large, and extra-large sizes, you should find one that fits you snugly and comfortably. These leggings consist of polyester and Lycra fabrics that enable them to withstand straining. It does not matter your posture. Whether you are bending, stretching or squatting, the four-stretch fabric can handle such bodily movements.
Enjoy the slim fit and quality, not forgetting that this product is breathable and prevents moisture accumulation for comfort. The waistband is wide and comfortable with an elastic top to prevent the pants from slipping down. Note that the fabric is not see-through, so you do not have to worry about people staring at you.
The flat seams on this clothing decrease skin irritation to ensure you have comfortable cycling. If you need space to keep your keys and phone, the leggings have pockets to help you with that. They are also machine washable.cyc


Final Thought
When buying cycling leggings, it is crucial to keep in mind several factors. It is easier finding the right size for you and the color you want. However, also check to ensure you are buying high-quality, stretchy, breathable, comfortable, padded leggings.
Cycling is an involving physical activity. Wearing something that does not stretch properly is a disaster. Buy cycling pants with a padded bottom to absorb shock and prevent you from feeling vibrations when biking. They should also be non-slip and have a stretchy waistband in addition to being breathable and moisture-wicking. Flat seams are an advantage, as they prevent chafing, which leads to irritation. Leggings with pockets are a wonderful choice. The storage space comes in handy to foster convenience when riding your bike.
The four leggings we have discussed are examples of the best women's cycling leggings to consider buying. They serve as a guideline on what makes a given brand worth purchasing. With that in mind, you are in a better position to select the perfect leggings for you. Enjoy cycling when wearing comfortable, stretchy, breathable, non-slip cycling pants.
---
You might also like:
The best waterproof cycling jackets for women
Best cycling glasses for women